Organizers
Contact the organizers at dcipworkshop@googlegroups.com
Andrew Webb
Centrum Wiskunde & Informatica (CWI)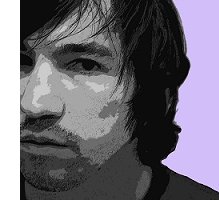 Andrew is an ERCIM Postdoctoral Fellow at CWI in the Distributed and Interactive Systems group. A central theme of his research is how new interactive environments can support creativity. He is presently investigating the design of seamful media spaces for distributed tabletop role-playing games. He is actively involved in the Creativity & Cognition conference, serving on the program committee, co-chairing posters and demos, and publishing papers.
Katta Spiel
TU Wien (Vienna University of Technology)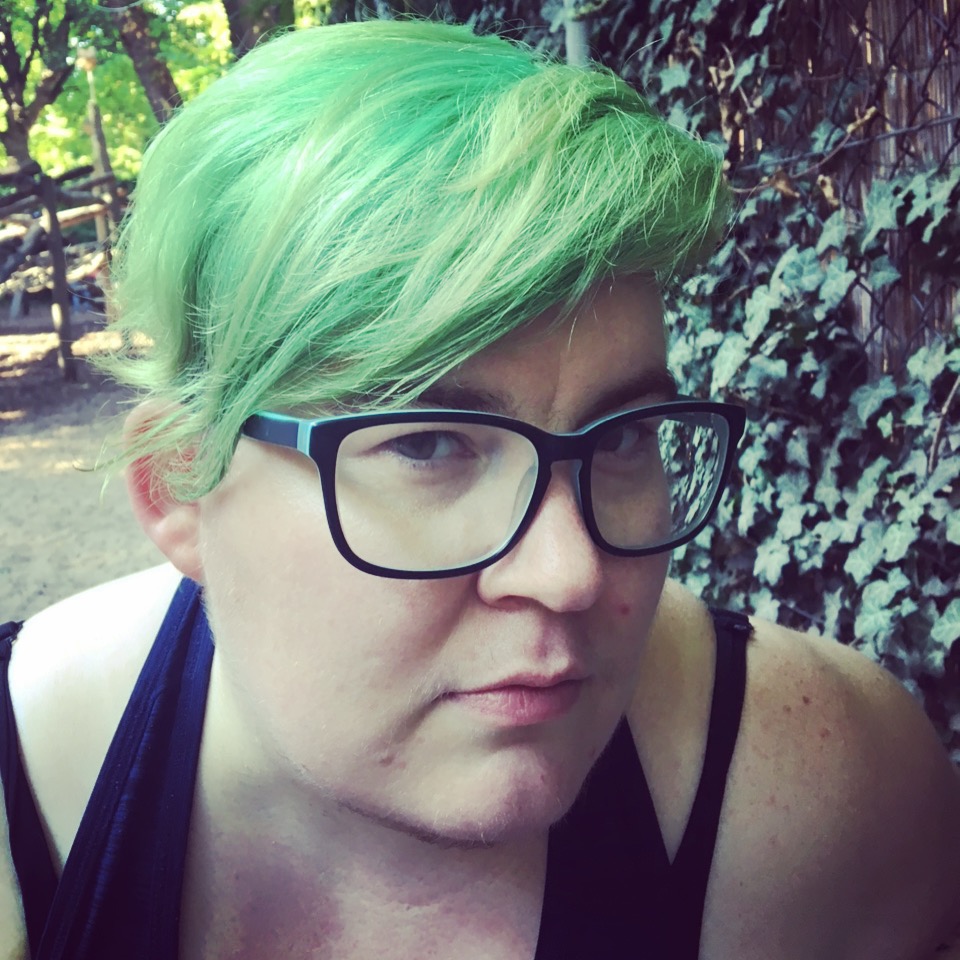 Katta Spiel researches marginalised perspectives in interaction design, often with a focus on playful engagements at TU Wien. Katta's most recent work centered on the experiences of autistic children with technologies and including their first-hand perspectives. They also have several years of experience as a game designer for the collaboratively created and maintained Discworld MUD.
Z Toups
PIxL Lab | New Mexico State University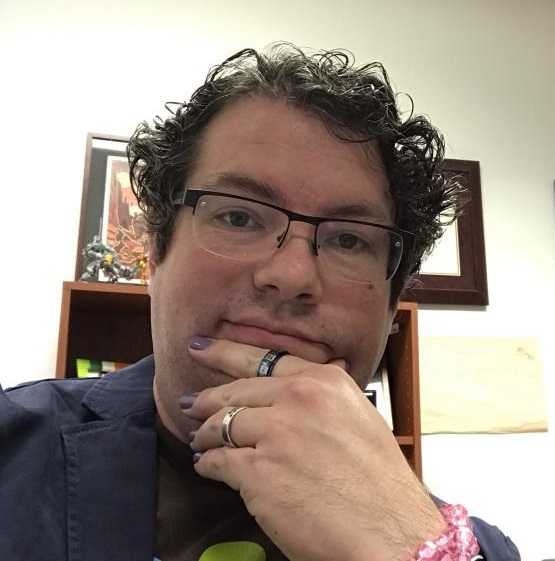 Z is an Associate Professor of Computer Science at New Mexico State University, where they direct the Play & Interactive Experiences for Learning Lab. Z's work is primarily concerned with collaboration in game interfaces, looking at how groups of players plan strategy and communicate tactics. They apply this work to wearable computer systems and mixed realities. Z is well played in digital games and tabletop RPGs and board games.
Bill Hamilton
PLEX Lab | New Mexico State University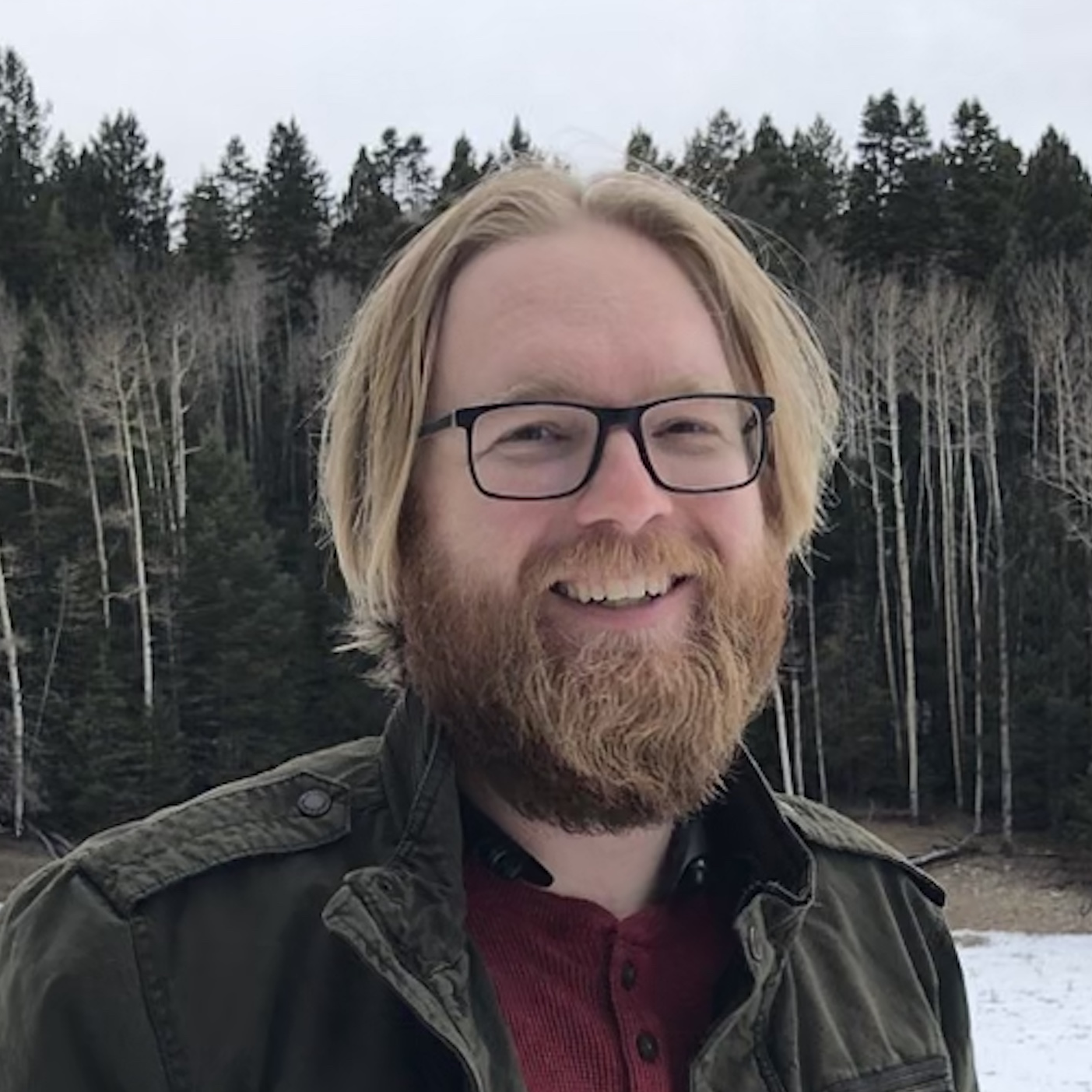 Bill is an Assistant Professor of Computer Science at New Mexico State University, where he directs the Participatory Live Experiences Lab. Bill's work investigates the formation of live media communities and how the design of media technologies can impact participation in situated play, education, and political contexts. Bill also investigates the design of collaborative games.
Nic Lupfer
Interface Ecology Lab, Texas A&M University
Nic is a doctoral candidate at Texas A&M University. His doctoral research investigates new ways for supporting collaborative design ideation among student teams. Nic is also an avid participant in multiple local and global game jams and serves as a mentor in the local student International Game Developers Association chapter.
Ross Graeber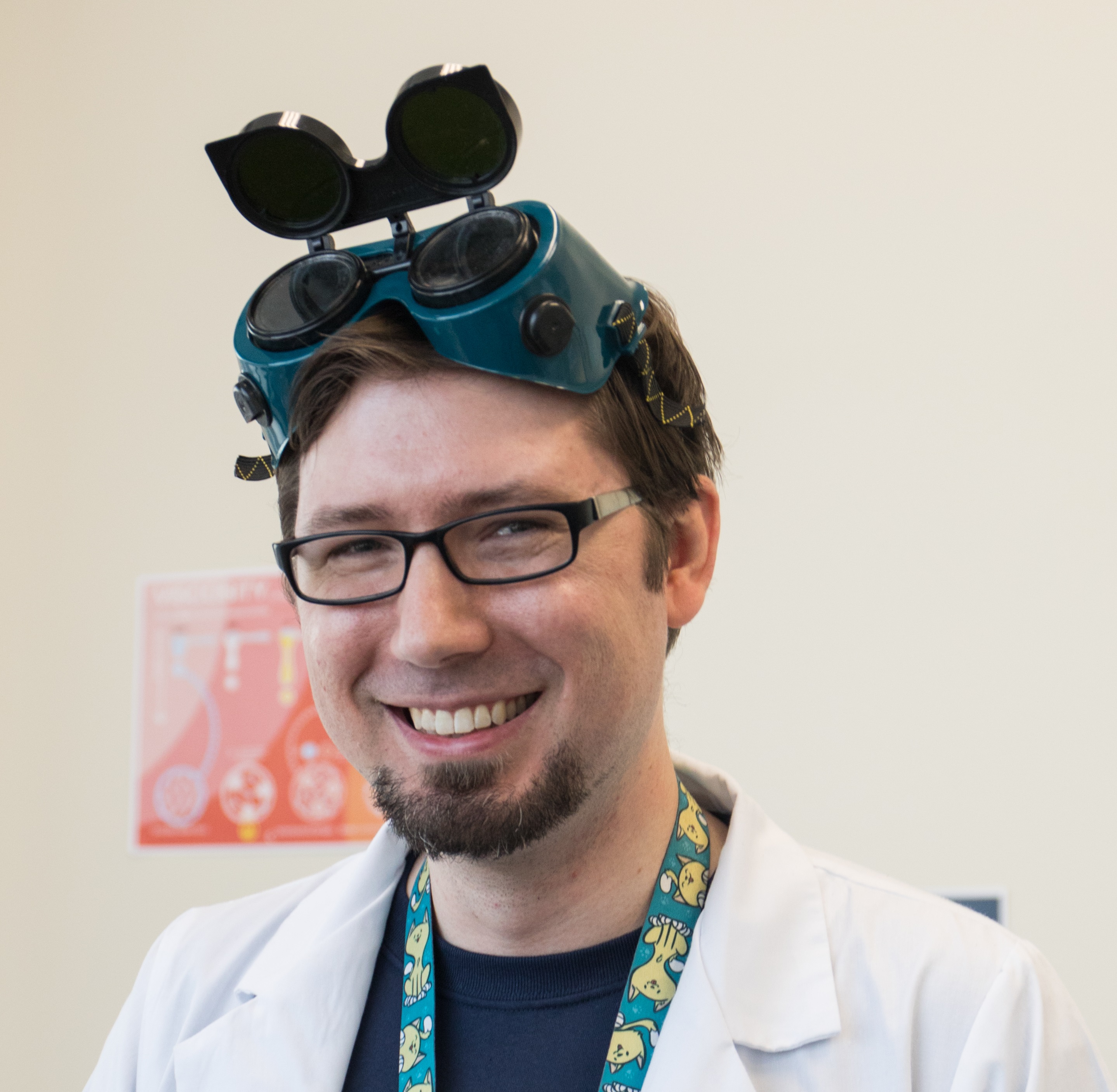 Ross is a Senior Software Engineer working for Schlumberger Limited. He focuses on User Experience design for service applications in energy exploration and production. Ross has interest in how social communities influence the development of games and how collaboration outside the game itself can effect play. He currently leads and plays multiple online versions of traditionally tabletop games.
Wendy Mackay
Inria, Univ. Paris-Sud, CNRS, Université Paris-Saclay
Wendy is a Research Director, Classe Exceptionnelle, at Inria, France, where she heads the ExSitu (Extreme Situated Interaction) research group in Human-Computer Interaction at the Université Paris-Saclay. After receiving her Ph.D. from MIT, she managed research groups at Digital Equipment and Xerox EuroPARC, which were among the first to explore interactive video and tangible computing. She has been a visiting professor at University of Aarhus and Stanford University and recently served as Vice President for Research at the University of Paris-Sud. Wendy is a member of the ACM CHI academy, is a past chair of ACM/SIGCHI, chaired CHI'13, and the recipient of the ACM/SIGCHI Lifetime Acheivement Service Award and a Doctor Honoris Causa from Aarhus University. She received an ERC Advanced Grant for her research on human-computer partnerships. She has published over 200 peer-reviewed research articles in the area of Human-computer Interaction. Her current research interests include the design of interactive tools, using human-computer partnerships, to support creativity, as well as participatory and generative research and design methods.